Southeast Asia has become a global hotspot for investment in recent years. And over the course of last year, the pandemic dramatically shifted market dynamics. How does the pandemic affect the investment landscape? What opportunities does 2021 present to startups trying to enter the dynamic SEA market? And what actions can stakeholders in the ecosystem take going forward?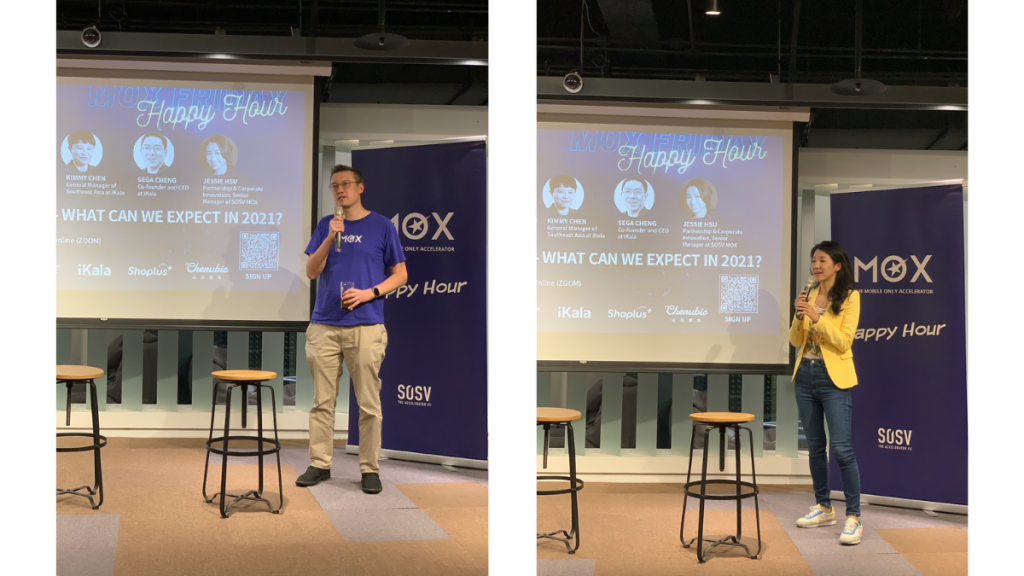 Thanks to an invitation from MOX, we co-hosted an event and invited seasoned investors and founders to share their thoughts and insights. Panelists for this event included two from the Cherubic Community – Sega Cheng, Co-founder and CEO at iKala, and Kimmy Chen, General Manager at Shoplus & General Manager of SEA at iKala – as well as two experts invited by MOX – Navin Danapal, SEA Director at SOSV MOX, and Amarit Charoenphan, ASEAN Director of Impact Collective & Co-Founder at Hubba and TechSauce.
Here are some highlights from their conversations:
Insights About the Southeast Asian Market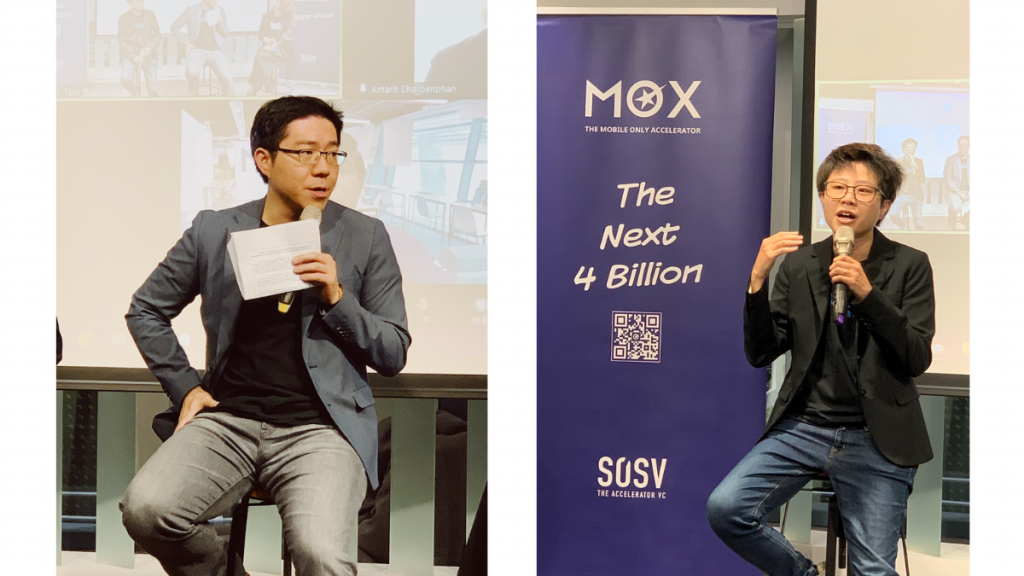 Q1) In terms of the pandemic, has the SEA market attracted more startups looking to expand?
Navin: Yes, and it's not surprising for a variety of reasons, ranging from self-grown SEA startups to SEA being an emerging/developing market. Another reason is that a downturn is the perfect time to explore new opportunities and take chances before the economy recovers. There's also a parallel effect from the Trade War, which has given rise to alternative options in SEA.
Q2) Getting more specific, what are some insights about early-stage startups in SEA?
Amarit: Having just finished the Bangkok Entrepreneurial Ecosystem Snapshot, we've realized after 10 years building the startup ecosystem that we still have a long way to go beyond co-working spaces, media and hype. Getting companies past the chasm of death for early-stage capital is the most important task, which is why we're starting angel syndicates and networks.
Q3) What are some observations regarding the social-commerce industry in Southeast Asia?
Sega: We found that the potential of social commerce isn't new, as commerce behavior on social media existed even before big e-commerce platforms such as Lazada or Shopee entered the market. However, an emerging middle class, increasing digital connectivity and a host of new technologies are starting to bridge the gap between social media and commerce across Southeast Asia.
The region is also home to some of the most avid social media users, with people in the Philippines, Indonesia and Thailand spending a significant amount of their time on social media platforms. SEA consumers are keen to have conversations with social sellers before making buying decisions – this is very different from Taiwan, where we're used to shopping on e-commerce platforms where price comparison might be our top priority.
Q4) iKala and Shoplus in particular aim to deepen this relationship even further in Thailand, Malaysia and Taiwan. What are the opportunities there?
Kimmy: Over 170,000 retailers and brands utilize Shoplus in SEA. In Thailand, we achieved over 2.2 billion NTD GMV last year, which is predicted to grow 20-30% in 2021. Due to the severe conditions of COVID-19, many brick-and-mortar stores have closed during the lockdown period, and brands have sought new ways to survive and engage with customers, with the convenience and ubiquity of social media making it an excellent medium for commerce.
Social commerce might not be as common in Taiwan as in SEA. However, with the increasing popularity of social media and the changes in shopping behavior caused by COVID-19, consumers in Taiwan are more open to the idea now and gradually shifting their shopping behaviors. Retailers and brands are also catching up with the trend and have started investing in relevant technologies such as AI chatbots, live-selling know-how and other smart automation solutions.
Investment Trends in SEA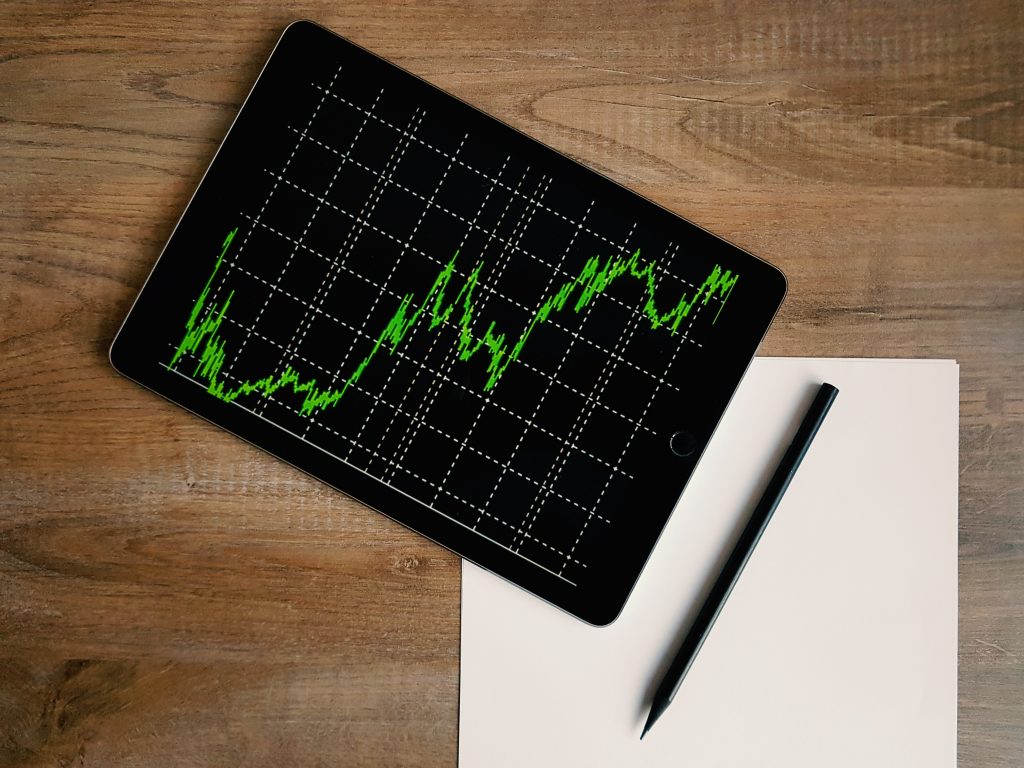 Q1) In 2020, we saw hurdles to investment and fundraising, but the total investment is likely to be US 13bn. Why did startup investments in SEA continue to soar?
Navin: During high-risk moments, like pandemics, investors are careful to not make large bets and keep the risks low, like by investing in developing markets, which costs less than developed ones, while the early stage requires less investment than the mature stages. Also, a lot of pandemic startups sprouted up during this time, which gave investors the opportunity to take stakes in industries like groceries, healthcare, logistics, ecommerce, media, education and other needs that became priorities and boomed, while some like travel dwindled.
Q2) Throughout the investment experience, you seem to have been mainly focused on Thailand's startup ecosystem. Could you share your observations about investing in Thailand startups and how this impacts the startup community in Thailand?
Amarit: There are many sub-unicorns and unicorns waiting to develop – for example, Flash Express and aCommerce. The investment ecosystem is dominated by CVCs hampering growth, as corporations are competing with startups on talent, ideas, and so on, something that is beginning to change as more and more corporations embrace open innovation with blockchain, etc. Investing in the early stage is exciting in Thailand. There is no lack of deals to be made, but more support systems are needed to help scale.
Q3) iKala just finished a Series B fundraising round in August 2020. How will this round of fundraising help iKala explore the opportunities in AI commerce and digital transformation innovation?
Sega: The funding will be used to further fuel iKala's AI and digital-technology innovations. Equally, it signals the company's commitment to building a stronger presence in our existing markets such as Thailand, Malaysia and Japan. In the meantime, we established a new division called iKala Commerce in June of last year. The new solution consolidates the AI-powered influencer database KOL Radar and the AI social-commerce solution Shoplus, to provide an integrated solution and holistic customer data insights for the region's social-commerce players. We'll also proactively grow the team here and build robust partnerships in the social-commerce space.
Go-To Market Toolkits & Strategies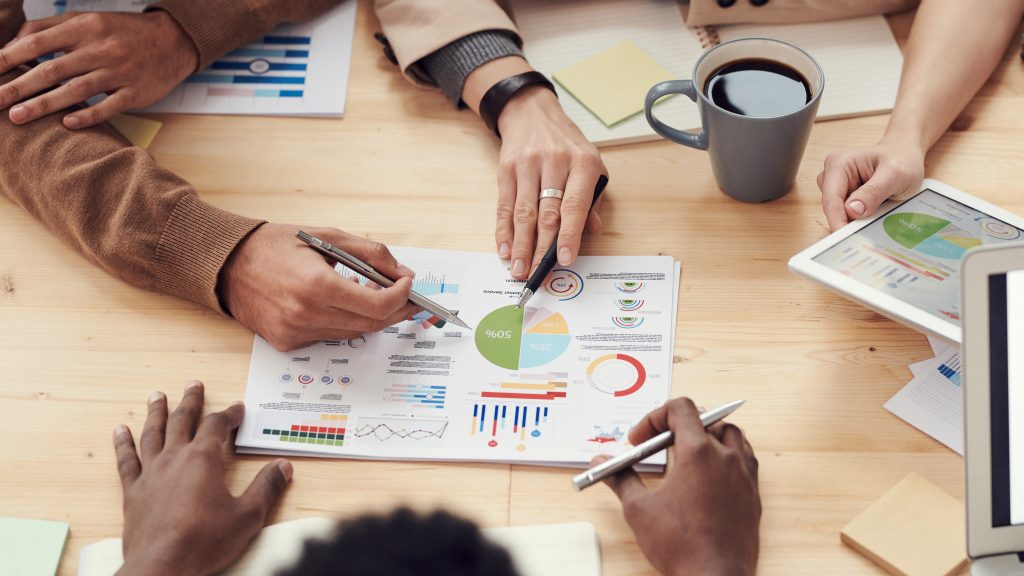 Q1) From iKala's experience, what are some toolkits, research, or strategies that startups should prepare and work on before expanding into a new market?
Sega: Most of the startups now are in the internet and software business, where the world is constantly changing at an unpredictable pace. There's nothing wrong with planning ahead and developing a go-to market strategy with extensive research before expanding into new markets. However, it's also equally important to keep your feet on the ground and be open-minded about the environment, since every market is unique and full of its own subtle rules that you might not notice before entering.
Another good strategy is to find a trustworthy partner or person to lay the foundation for your company. Take Shoplus, for example. We are a marketing partner of Facebook, so we're given a tremendous opportunity to glean more first-hand insights and have a better sense of direction.
Q2) What kind of innovation and dynamism do startups need to have to sustain a leading market position after entering SEA?
Amarit: Just like any market, it's a local affair to win each market. Find great local partners, investors and corporations to speed up market entry. As the market category leader, you will be able to get better returns and solve difficult market problems for acquirers.