written by Matt Cheng
When it comes to startups, I've always believed that with "the right market and the right team," a startup can always make it to the end.
I happened to run into two NTU classmates, Happy Lee, 91APP's current Chief Product Officer, and Sean Lee, 91APP's Architect, at fellow classmate Dave's wedding in 2005. We shared a belief in the future of mobile devices, so we decided to start a company together. Inspired by Japan's "i-mode" phone, we decided to make our first product "memode", which has similar features to today's Twitter. Although it was very innovative, the execution was extremely difficult.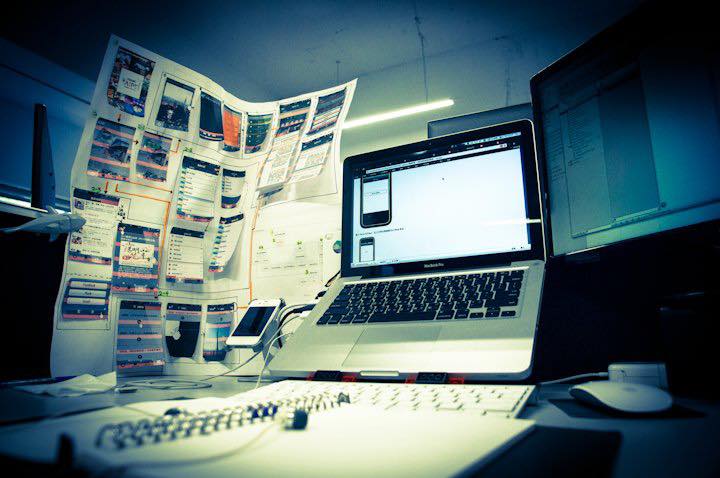 A few years later when smartphones became rapidly popular, we recognized that websites had trouble adjusting to smartphone screens, so we quickly made a tool that automated the development of smartphone apps. Unfortunately, that did not produce the growth that we anticipated. We ultimately decided to discontinue our main product "memode" in 2009 after many attempts to make it work. It seemed like we reached the end of the road… until we made a quick pivot. A colleague of ours had just bought a new iPhone around that time, which inspired us to shift gears — we decided to focus on developing iPhone apps.
One of the first of these was the "Taiwan Radio" app which we created after realizing that iPhones did not have the function of listening to radio. The app became an instant hit, exceeding 15,000 downloads a month and our expectations. We realized there was an opportunity to seize and began developing over 100 apps to help artists interact with their fans. But still, we were yet to reach the success that we envisioned.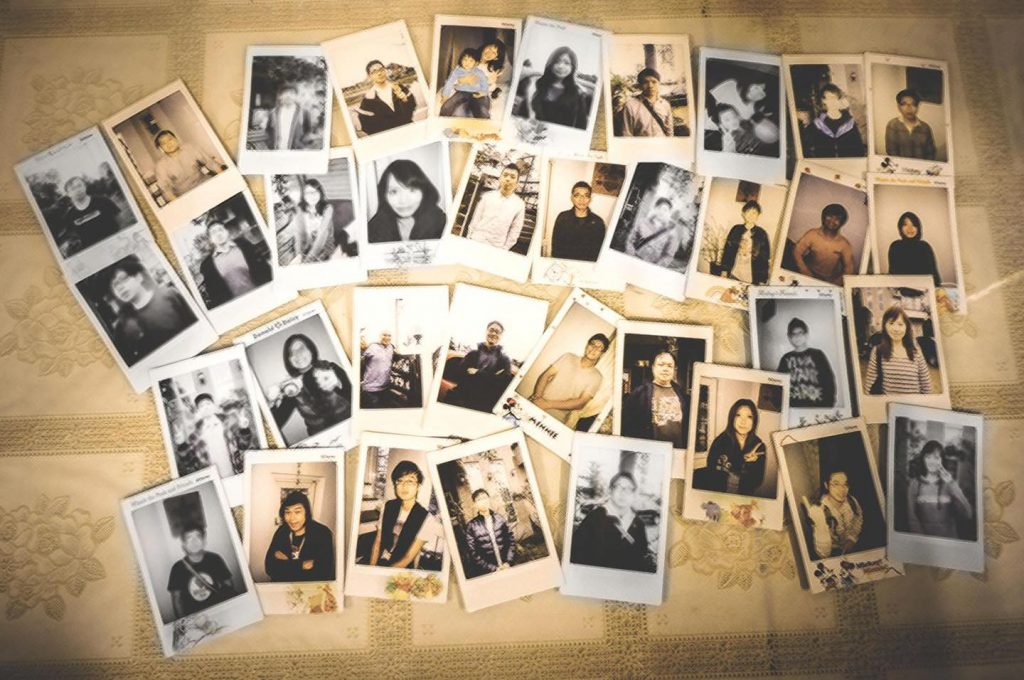 Fast forward to 2014, we ran into Steven Ho, known as the godfather of e-commerce in Taiwan, and his team. Steven believed at the time that mobile devices would become the future battleground of e-commerce. And with our abundant experience in app development, we decided to team up and build what 91APP is today. Since the beginning, we've made many changes to our product that it no longer resembles its original form. However, we strongly believe that every change put us further in the right direction. Steven Ho's leadership at 91APP has allowed us to repeatedly overcome many growing pains and challenges, and eventually, 91APP has become one of Taiwan's most iconic startup companies.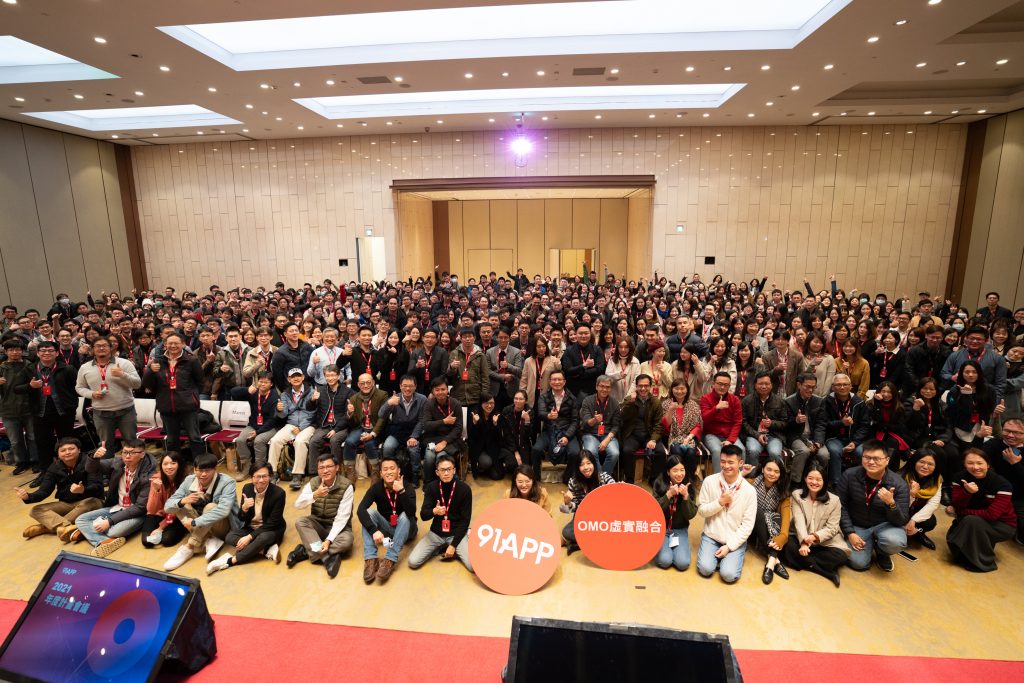 "A few young, dreamy kids sitting in a cafe imagined how a small screen can take control of life in the future, and the app is the doorway that leads you there." I still remember this scene like it was yesterday. In the blink of an eye, 911APP is now becoming a publicly listed company. I am so moved and proud of how far we've come on this 15-year journey.
Congratulations to Steven, Dave, Happy, Sean, and the whole 91APP team! We really did it!