Time flies! It's the end of the year again!
2021 is the seventh year since Cherubic's founding back in 2014 and it has proven itself to be the most exciting year so far! It's just an unimaginable ride for us. I guess "lucky 7" is true!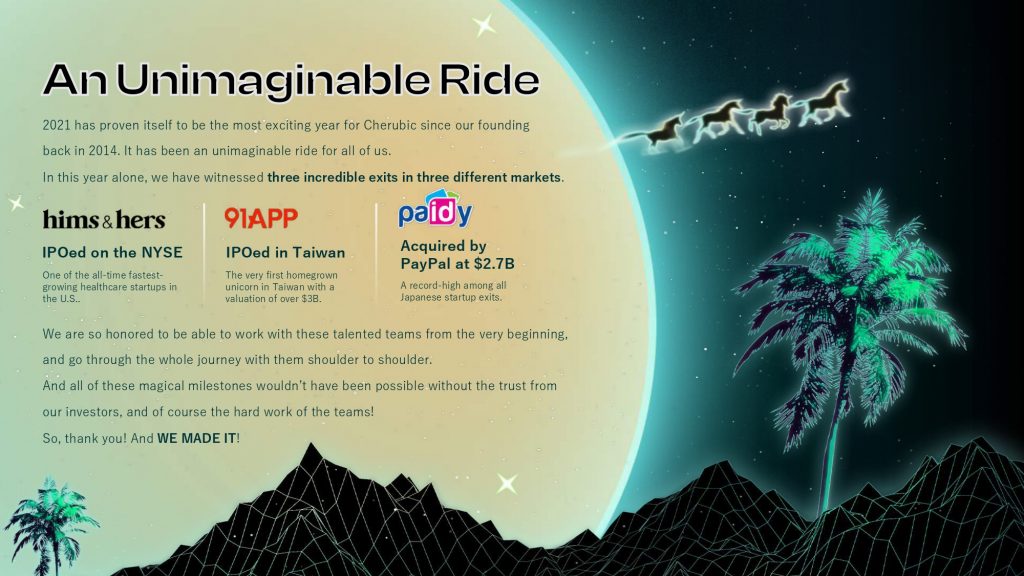 It seem like yesterday when I was having a coffee with Andrew (the founder of Hims & Hers) and listening to his idea for starting up a new business. In just short 4 years, Hims & Hers is already the all-time fastest-growing healthcare startup in the U.S. and IPOed on NYSE!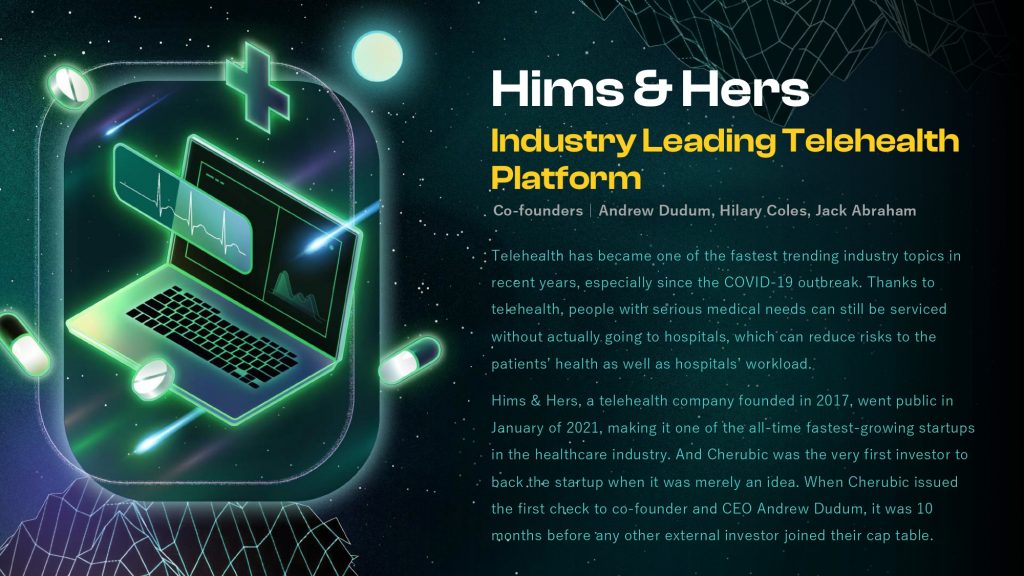 In 2005, I started a company with Happy and Sean, and then we met Steven who shared the same vision as us and therefore we merged our companies to become 91APP. This year, 91APP has become the most successful IPOed startup and also the very first homegrown SaaS unicorn in Taiwan!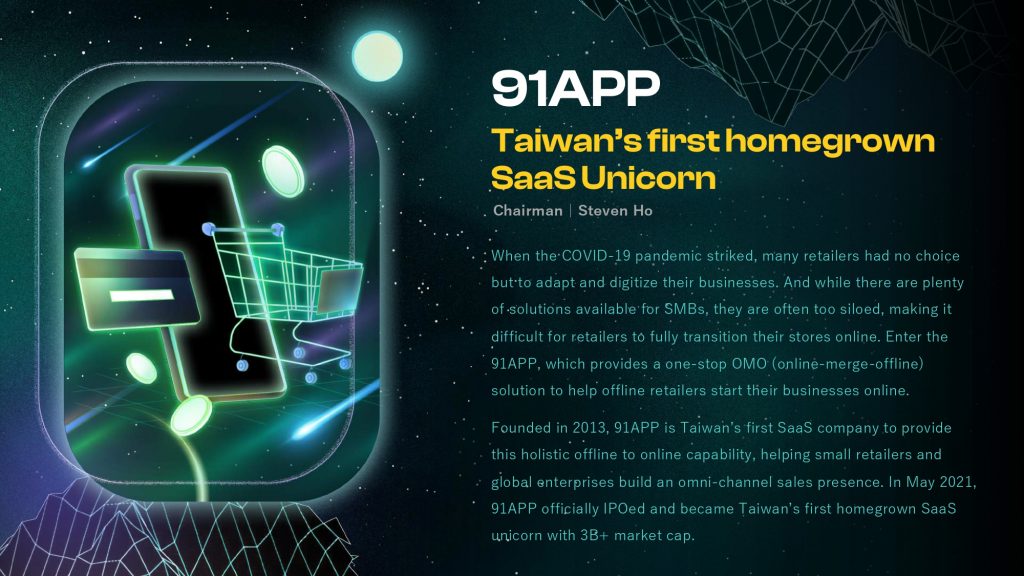 Paidy, one of our portfolios in Japan, started out as a P2P lending platform and pivoted several times along the journey to become Japan's leading BNPL platform. Paypal announced that it will acquire Paidy at $2.7B this year, making it a record-high among Japanese startups exits!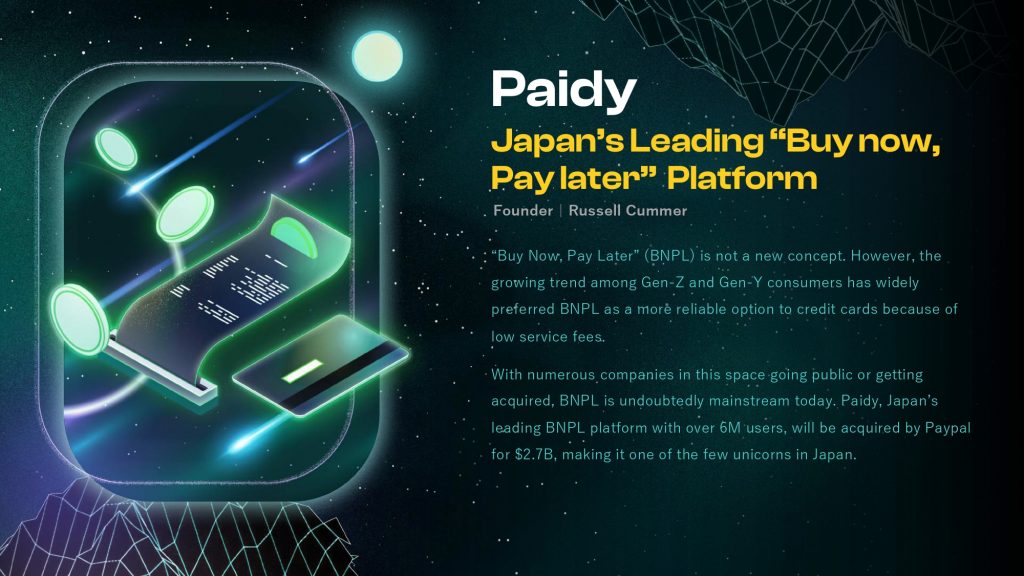 In addition to the three amazing teams above, there are two other new unicorns born in the Cherubic family in 2021, and they are — Astranis and Tezign!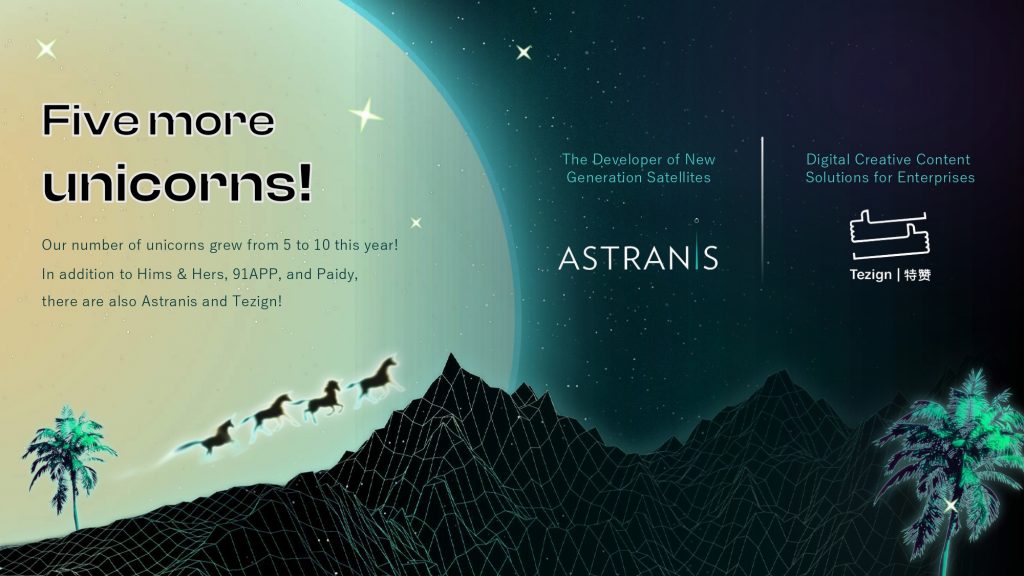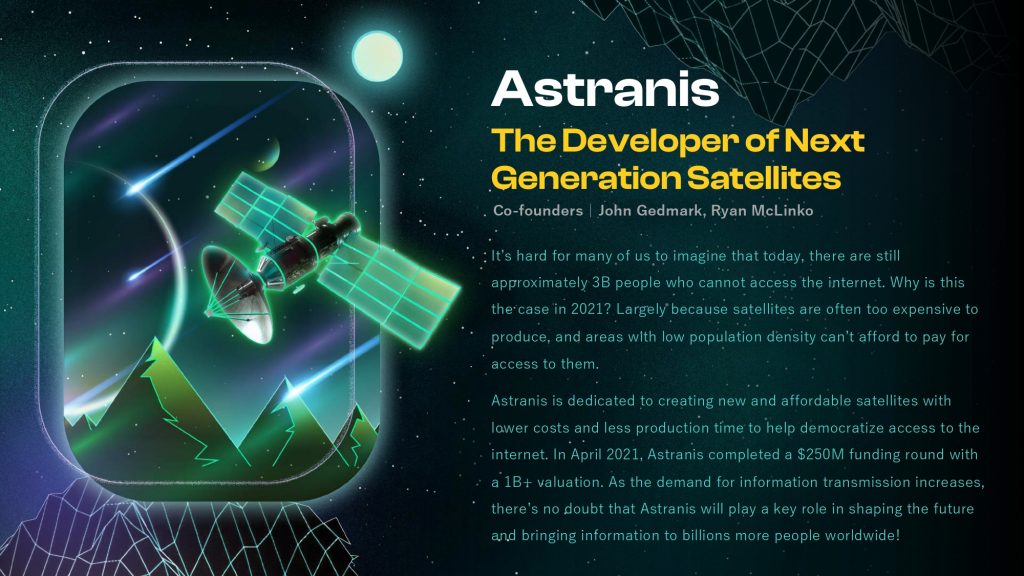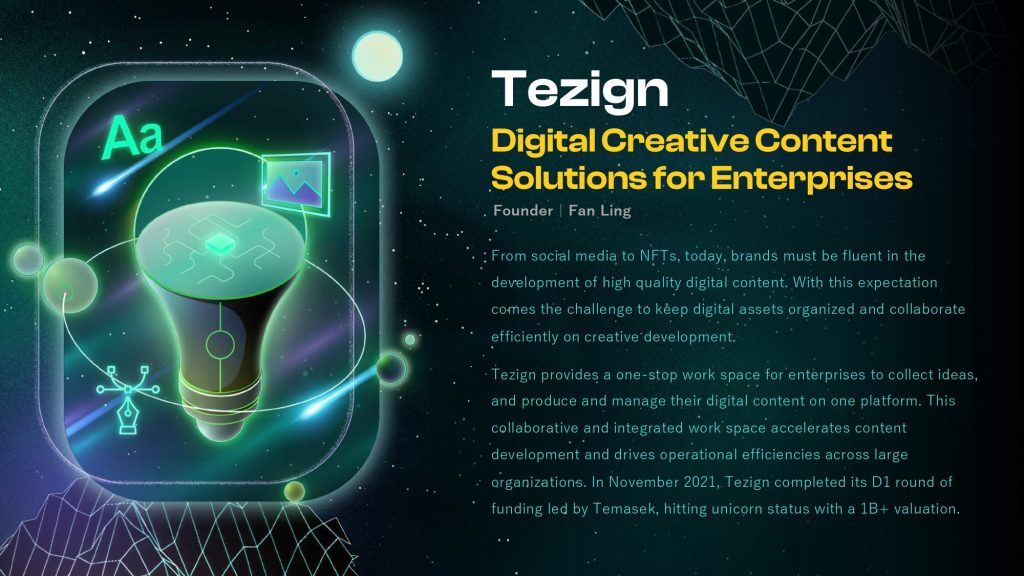 While celebrating the outstanding performances of our current portfolios, we are also exploring new opportunities to ride on into future technology trends. Some of the blockchain portfolios we invested in earlier this year have even achieved amazing milestones already! For example, XY Finance and Highstreet launched their own NFT projects, IDOed, and also listed on Binance.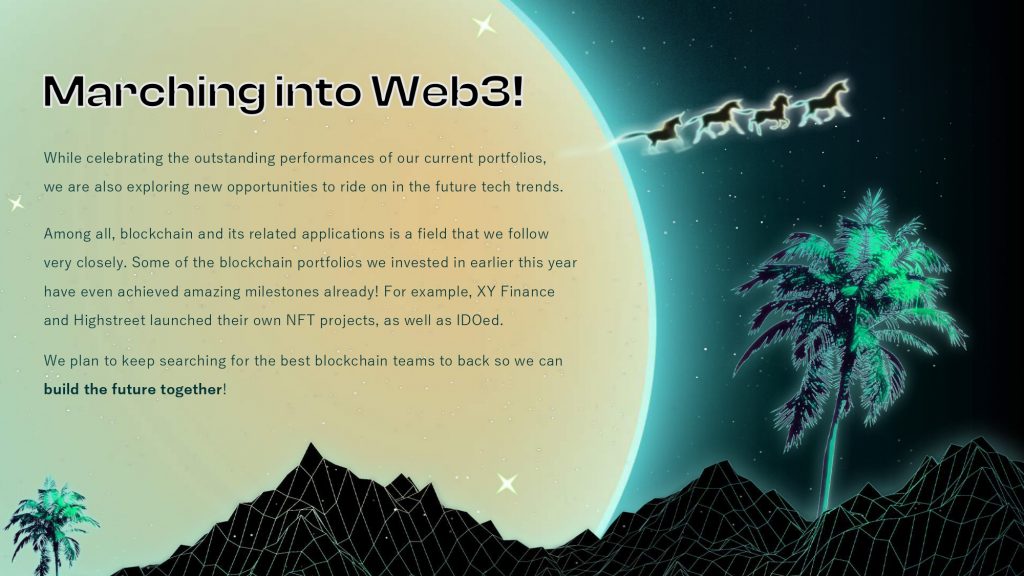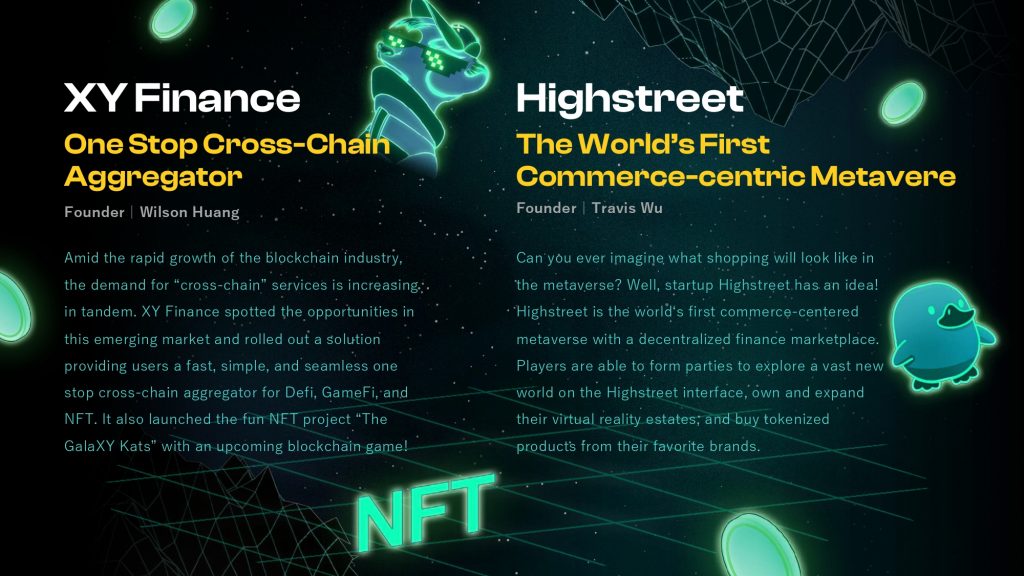 All of these magical milestones wouldn't have been possible without the trust from our investors and of course the hard work of the teams! I would like to take this chance to thank all of the friends who have helped us and believed in us! WE MADE IT!